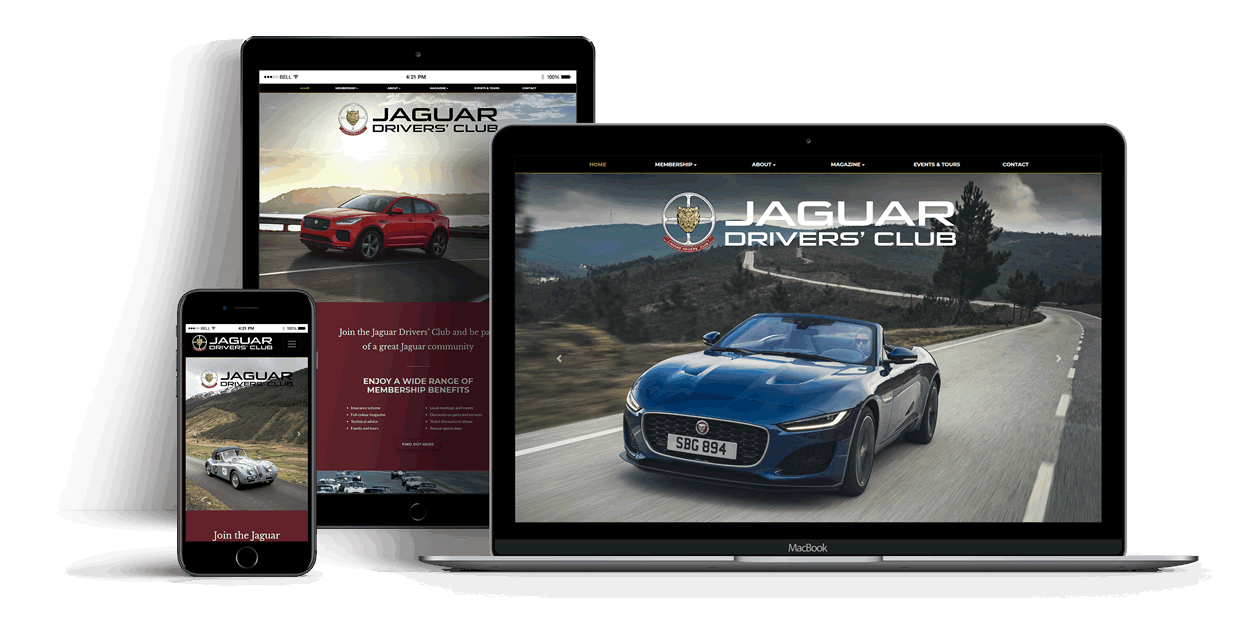 Website Designer in Corby

WebSight Solutions has been rebranded to ZeroBlue DESIGN but still provide a complete website design service in the Corby area.
ZeroBlue DESIGN - website design services in Corby
We are a husband and wife team providing web design services to businesses in and around Corby and Northamptonshire.
The complete range of website services are provided including website design, ecommerce site design, multilingual websites, website marketing and SEO, email marketing, and website hosting.
We look forward to working with you on your next web project!